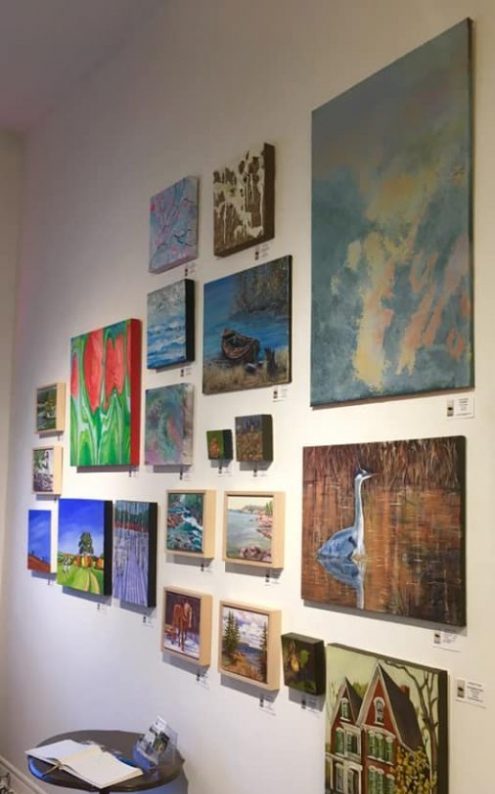 EXIBITION
November 2019
23 Peter St. S., Orillia, Ontario. in downtown Orillia's Arts District.
​ 705-321-1403
During the month of November the Baysiders will be showing their artwork at the front of the Peter Street Gallery in Orillia. Located in heart of the art district in downtown Orillia. The gallery was founded in 2008.
We are excited to be showing in this beautiful gallery again this year.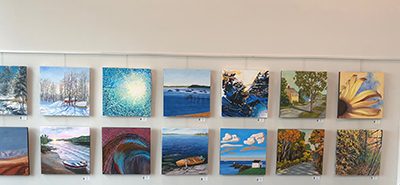 "The club gallery space is open for public viewing and features original art for your enjoyment and purchase. Address: 11 King St., Unit 8 Barrie, Ontario L4N 6B5 Hours: Monday to Friday, 10 a.m. – 3 p.m.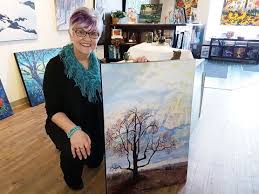 "Art tours are an adventure of discovery.Come find us among amazing art and artists.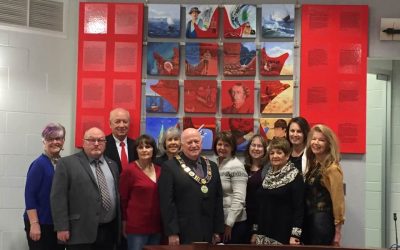 During the month of March, we will be displaying the Canada's 150th mosaic mural inside the Springwater Township chambers. You may go to view …