" Interpreting the landscape in my own way"
Blog
My Latest News
My personal news and achievements.
About the Artist
Jo Appleby has been a member of the BaySide Artists since 2013 and enjoys the friendship and support of this very diverse and talented Group.
She continues to create and interpret the Canadian landscape with a growing diversity of techniques. Her genre may vary but her artistic character remains unique to her. Jo prefers working with acrylic mediums using bold colours but occasionally takes to oils and watercolours with a softer approach.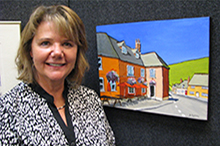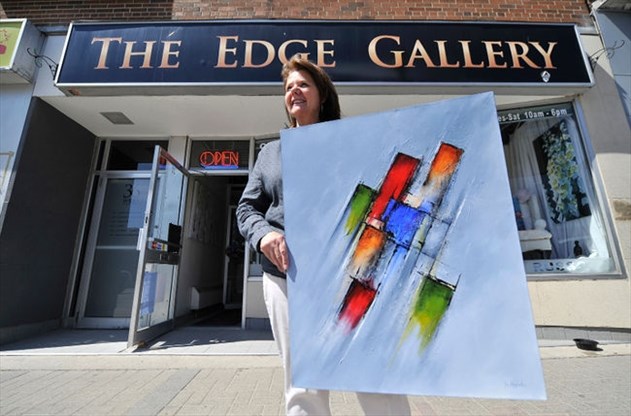 Born in the UK, Jo met and married her Canadian husband and moved to Ontario in 1986. She further developed her artistic journey by attending Georgian College and taking several art courses including life drawing with Marlene Hilton Moore and oil painting with John Hartman.
An active member of the Barrie Art Club and the BaySide Artists, Jo exhibits works on a regular basis both locally and further afield, frequently showing at The Barrie Art Club, the Barrie Country Club and the Barrie Chamber of Commerce.
                        website:         jo-appleby.pixels.com 
Want to ask me something?
Just fill out the form below,
and I will get back to you very soon.