" Every artist dips his brush in his own soul,

and paints his own nature into his pictures." Henry Ward Beecher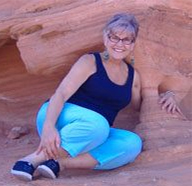 About the Artist
An active member of the BaySide Artists for more than ten years, Pat continues to hone her skills by participating in various workshops that are led by qualified, experienced artists.  For this reason, her eclectic style ranges from high realism in graphite portraitures to abstractions that may be created with texture using acrylic paint, Pat's medium of choice.
Pat is honoured to have her work featured in the soft-cover book, JOURNEY, a collection of works from the International Women's Day art show 2010, and in two hard-cover books, EXPRESSIONS and ARTFUL CANADA ARTISTIQUE.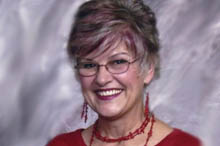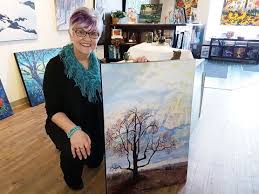 Pat's work has been exhibited at the Simcoe County Museum, the City Hall Rotunda, the Barrie Art Club, the John B. Aird Gallery, the Holcim Gallery, The Edge Gallery, the Barrie Country Club, Quest Gallery, Orillia Opera House, White Tea House, and a number of other venues. Collections of Pat's art can be found in England, the United States, and in many local Barrie homes.  She is always thrilled, but, more importantly, humbled and honoured when a piece of her art is chosen to grace the wall of someone's home or office.  For each creation carries a little piece of her within it.
As a retired elementary school teacher, Pat now spends wonderful quality experiences with her husband, children, seven grandchildren, and first great-grandson.  She is humbled by the fact that each of her family members is an avid supporter.  Much of her artwork hangs in the homes of her family.
Pat's creative abilities carry over into the field of music, as well.  She and her husband, Ralph, known as The Paraguinns, choose to put smiles on people's hearts as they share both secular and Christian music at various venues, both locally, and at a distance. 
                        website:         patrishsart.com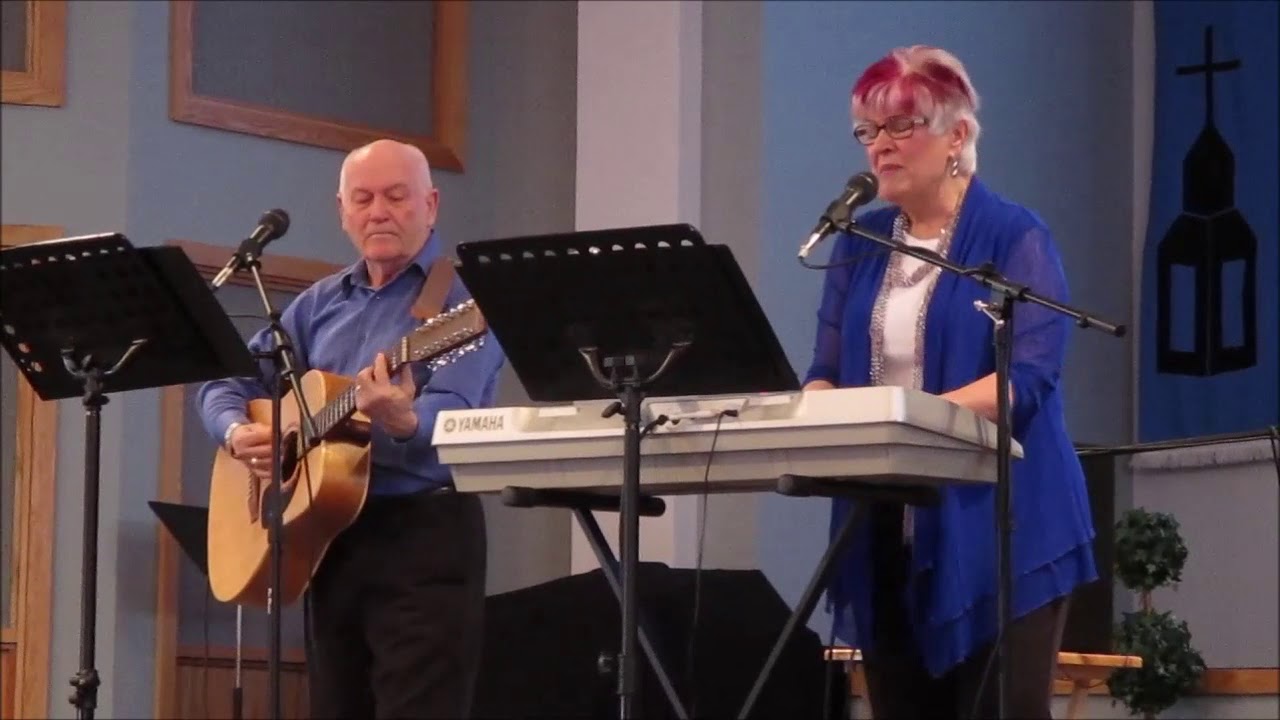 Want to ask me something?
Just fill out the form below,
and I will get back to you very soon.