" Create a quote for yourself here or something you would like or delete it"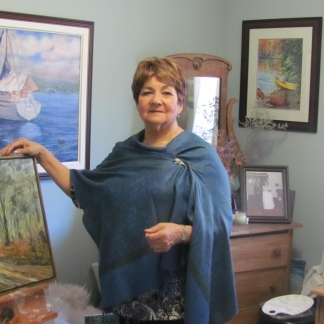 Blog
My Latest News
My personal news and achievements.
About the Artist
Carmen was born in Santiago, Chile and received her BSc from the University of Chile. She has been a Canadian Citizen since 1978.
Through the years, Carmen has trained in landscape, portraiture, and figurative.
She works in mediums such as watercolour, acrylic, and oil.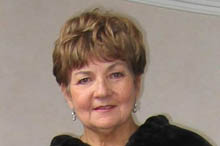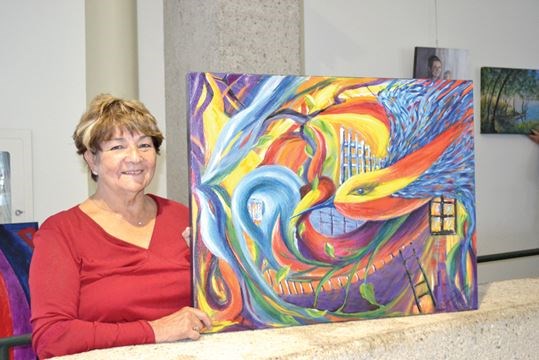 Carmen has exhibited her works at the John B. Aird Gallery in Toronto, Zephyr Gallery and Ridge West Gallery in Orillia, The Edge Gallery, juried at the MacLaren Art Centre, Double Doors Gallery, Barrie Country Club, Barrie City Hall Rotunda, Barrie Spring Art Tour since its inception, and more…
She has been an active member of Barrie Art Club for 17 years; proudly winning the People's Choice Award several times and second place in the Club Members Show.
Carmen is a founding member of BaySide Artists, and is also actively involved in the committee that organizes our Barrie Art Spring Tour.
Her artwork is held in private collections in Canada, EE.UU. Chile.
Want to ask me something?
Just fill out the form below,
and I will get back to you very soon.