"Contemporary landscapes, colourful resins, and pen & ink renderings blended with a touch of abstract."
About the Artist
 Silvija is a visual artist whose work embodies contemporary landscapes, colourful resins, and pen & ink renderings blended with a touch of abstract. Her pieces often combine acrylics with archival ink. Silvija initially studied Visual Arts at York University. She holds a Graphic Arts degree from a 4 year university program. She has exhibited in juried, solo, and group shows and her work is held in private collections in Canada.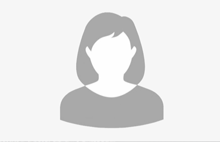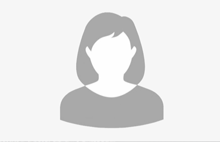 Want to ask me something?
Just fill out the form below,
and I will get back to you very soon.