"Art enables us to find ourselves and loose ourselves at the same time".  Thomas Merton
Blog
My Latest News
My personal news and achievements.
About the Artist
Margaret Ann has been a member of the BaySide Artists since its beginning.
Margaret Ann trained in oil and watercolour with well-known artists over an extended period of time. She studied drawing in charcoal and graphite, experimenting with the medium doing life studies from models.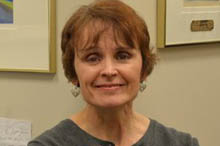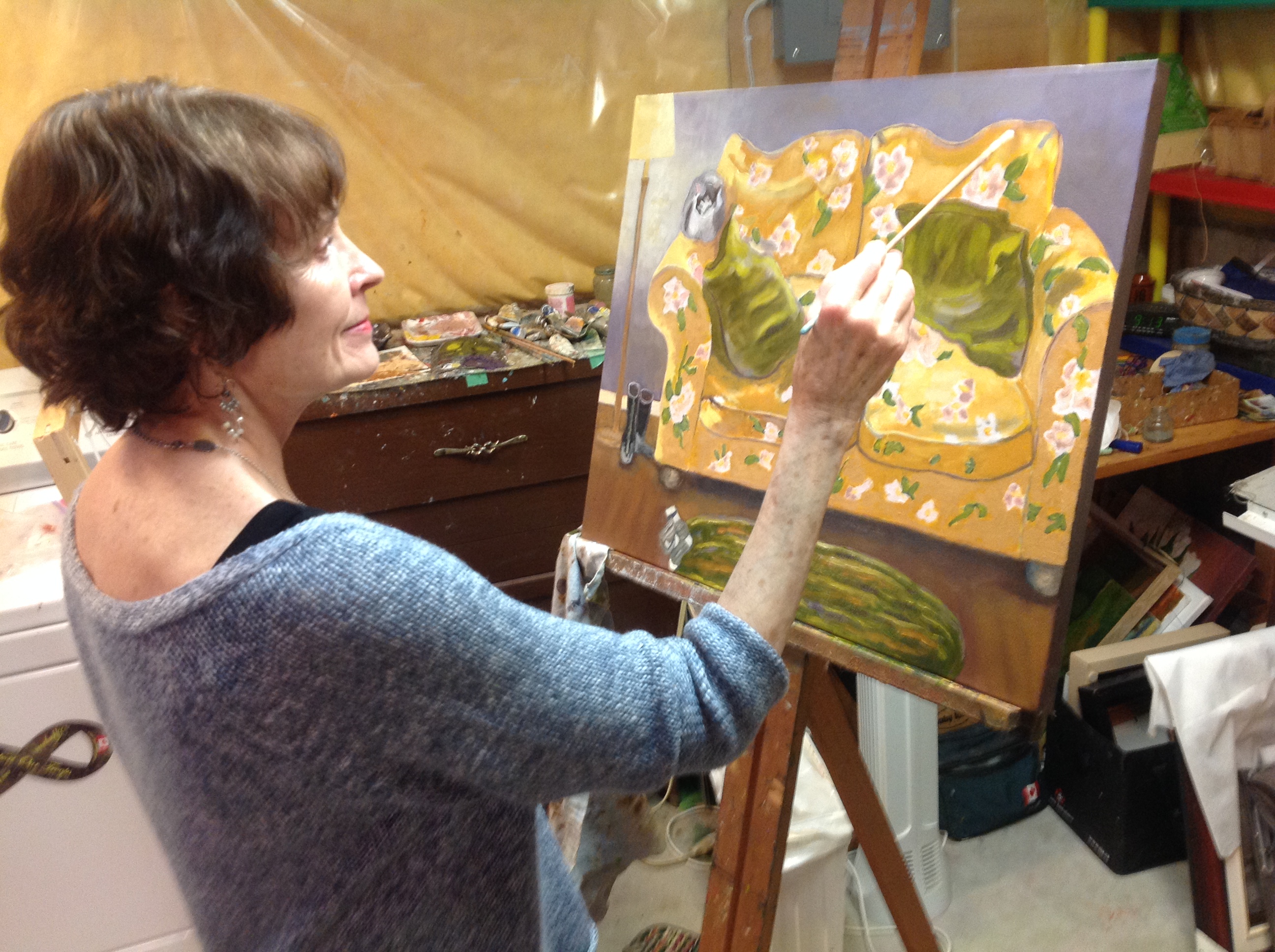 She exhibited at the John B. Aird Gallery, Toronto. In the Barrie area she has shown her artwork at the Ridge West Gallery, The Edge Gallery and six times at the MacLaren Art Centre juried shows such as the Off The Hook and the Benefactor Program to heap raise funds for The MacLaren.   Group shows were at the Arabesque Restaurant and Art Gallery, Zephyr Gallery in Orillia, Double Doors Gallery, Barrie City Hall Rotunda and the Barrie Art Club, Pdter Street Fine Art Gallery and most recently at Hibernation Art in Orillia.  She has been represented in Barrie by The Edge Gallery and has shown at The Mad & Noisy Gallery in Creemore as well as the Quest Gallery in Midland, Ontario.
Margaret Ann was  a member of Studio 2880 Workshop in Prince George, B.C. and is currently a member of the BaySide artists, the Barrie Art Club and Quest Art in Midland, Ontario.  Margaret Ann is currently a member of the Bayside Artists and shows her work at Hibernation Art in Orillia, the Barrie Country Club, and the Barrie Chamber of Commerce.
Want to ask me something?
Just fill out the form below,
and I will get back to you very soon.