Fall in love
with our
brushstrokes!
Come visit us, we would love to share our creations with you.
We enjoy all kinds of mediums and styles.
If you are looking for something simple or unusual you will find it with our group.
Enjoy!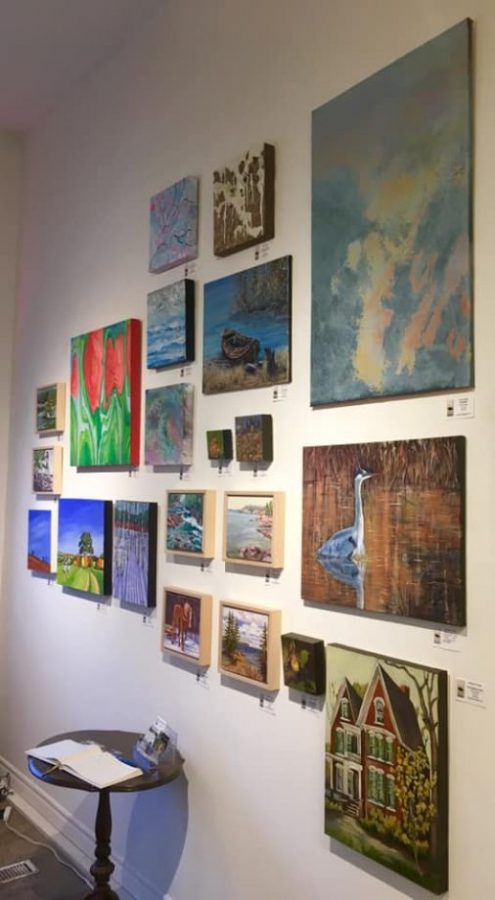 This is a favored location for the Baysiders. They will be showing here again this year during the month of November 2019.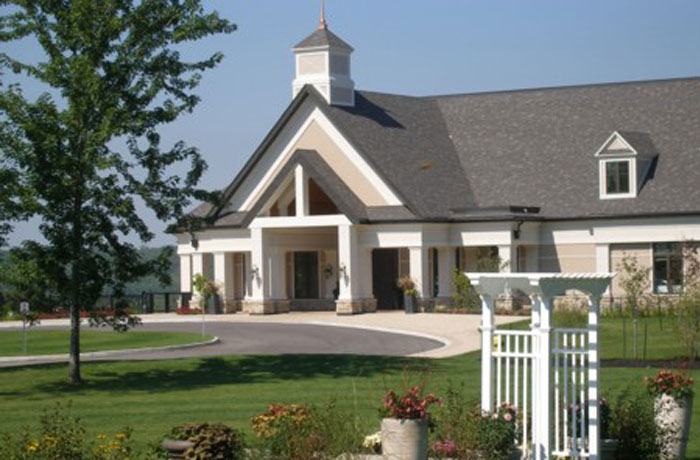 The rolling green hills of the Barrie Country Club is a beautiful setting for the baysider's Paintings. The show here is on going, year round.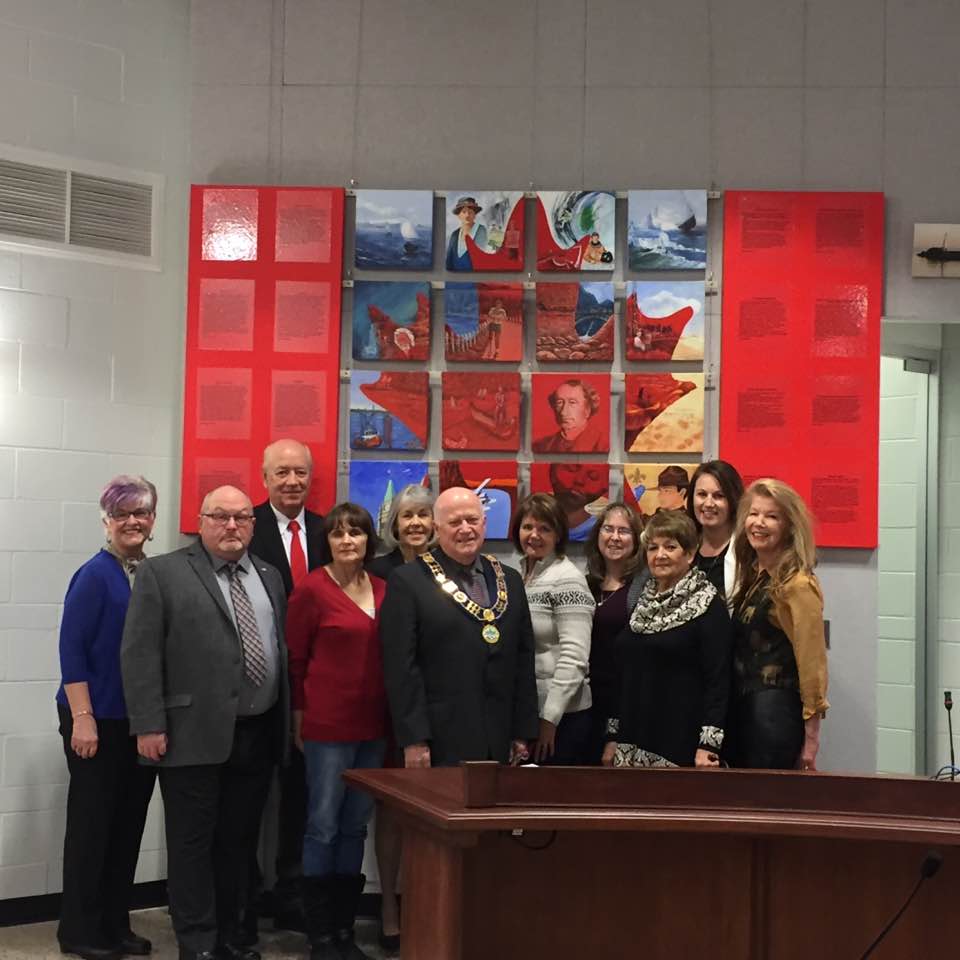 The Bayside 150th Canada Day painting is on loan to the Spring Water Township. It may be viewed during council in the township's chambers.
Buy the artwork. Drink the wine. Order the dessert.
Let's Start a Conversation